Tokenization Solution With ML SEED
Revolutionize How Tokens Are Created
Morpheus Labs SEED provides a web application tool for non-tech users to issue various types of crypto tokens on popular blockchain networks, such as Ethereum, BSC, Polygon and Avalanche.
The tool allows users to easily issue tokens by filling out the form with necessary data without the burden of technical knowledge. Further, users can simply apply different token templates to cater for customized and complex token requirements.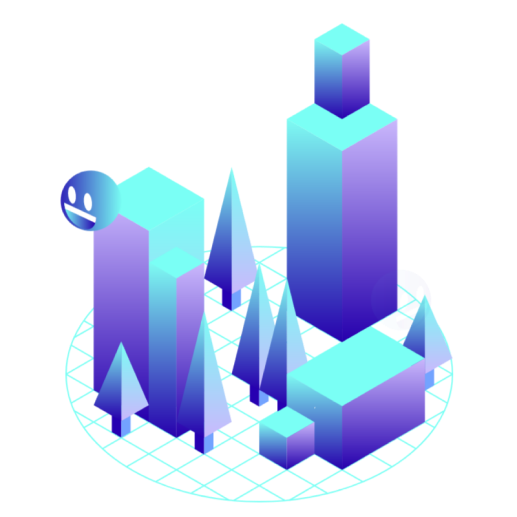 It is difficult to fractionalized ownership and transfer of ownership in illiquid assets, such as real estate, fine art, and collectibles. In traditional markets, these assets are typically traded in large sums and may require significant financial resources to acquire or transfer ownership.
This can limit accessibility and liquidity, which in turn may limit the potential return on investment.

Tokenization offers a solution to this problem by enabling fractional ownership and transferability of assets through the creation of digital tokens that represent ownership in the underlying asset.

These tokens can be traded on blockchain-based marketplaces, providing a more accessible and efficient way for investors to buy and sell fractional ownership in a range of assets. By reducing barriers to entry and increasing liquidity, tokenization can unlock new investment opportunities and democratize access to previously illiquid assets.
Innovating sleep technology R&D and a
real-world utility in the Sleep Future ecosystem.


Sleep Future is the world's first blockchain-driven sleep wellness ecosystem to improve the sleep quality and health of the global community.

Sleep Future introduces the world's first Sleep-To-Earn mechanism to reward the world-wide community to sleep and earn $SLEEPEE tokens with the dual objective of innovating sleep technology R&D and a real-world utility in the Sleep Future ecosystem.

Sleep deprivation or lack of quality sleep seems to be quite common in busy urban settings, where lifestyles can be quite hectic. Sleep health is increasingly becoming a concern because it has explicit impacts on our mental and physical health. Sleeping is no doubt one of the most important activities we do on a daily basis – it repairs, rejuvenates and refreshes us for what life brings the following day.

Using health tracking technologies from leading brands such as Apple, Samsung, Fitbit, and others to incorporate with IoT to accurately track and reward users for the quality and quantity of their sleep. This could be achieved through wearable devices or smartphone sensors, which would provide a more comprehensive and accurate picture of the user's sleep patterns.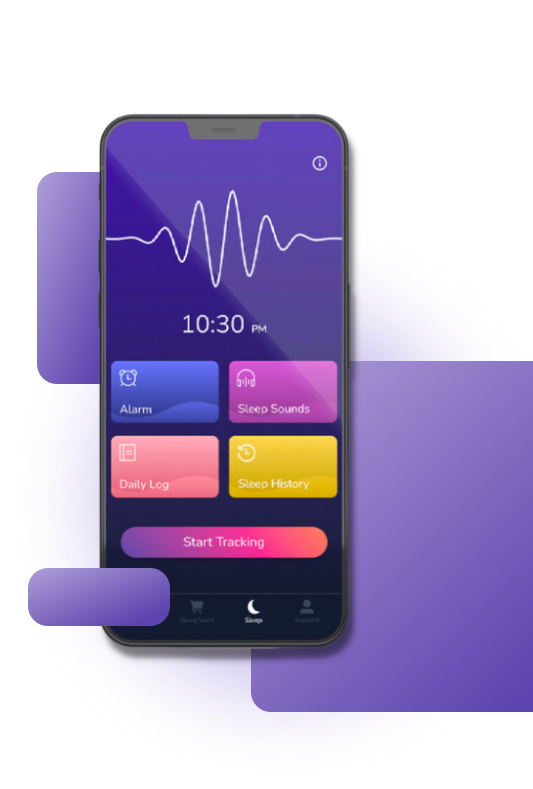 Morpheus Labs x SleepFuture
Morpheus Labs is thus proud to announce the on-boarding of SleepFuture. SleepFuture is the world's first blockchain-driven sleep wellness ecosystem that aims to improve their community's sleep quality and health through data analysis and recommendations.
The partnership between Morpheus Labs and SleepFuture will be split into 3 different phases.
Phase 1 will be focused on IDO token issuance for SleepFuture's $SLEEPEE token.
Phase 2 will be the integration of crypto payment / NFT infrastructure into SleepFuture eCommerce site.
Phase 3 would be the development of their GameFi application to track data on sleeping patterns and reward $SLEEPEE tokens to their participants.

SleepFuture will be utilising Morpheus Labs SEED Token Launcher software to hasten the development and ensure the smooth launch of their $SLEPPEE Initial Dex Offering (IDO) token under the Ethereum blockchain, as part of their Phase one (1) initiatives. ERC20/ BEP20 tokens have been issued on ethereum network and Binance Smart Chain respectively. 

Some of the tools used during the development project includes; Web3 Low-code development tool that allows developers to kick-start projects immediately and allow faster Web3 transformation by providing ready-to-go components and boilerplate scripts to reduce redundancy coding. CDE (collaborative development environment) feature provides a collaborative environment for web3 developers to come together and work on integration projects. We envision this space as a hub for sharing ideas, discussing best practices, and tackling challenges as a community.

Improved Liquidity
Tokenization make it easier for investors to buy and sell these assets, thereby improving liquidity. It can also help in reducing the cost and time associated with the traditional ownership transfer process.

Increased Accessibility
Tokenization can make assets more accessible to a broader range of investors, including those who were previously excluded due to high investment minimums or regulatory constraints.
This can help businesses to expand their investor base and raise more capital.

Transparency and Efficiency
Tokenization can help to increase transparency and reduce the potential for fraud, as each token represents a specific ownership share and is recorded on a blockchain, which is a decentralized, immutable, and transparent ledger.
Preferred By Leading Blockchain Partners
Leap Into The Metaverse At Fractional Cost​