Unlock access to a new Interoperable horizon of rewards and privileges
What Web3.0 means for E-commerce and loyalty program providers?
Redefine user experience – Incentivize customers through customizable rewards and experiences across the physical & digital world.
Interoperability – Customers will be able to use their rewards on partner platforms, attracting customers from different ecosystems (subject to partnership arrangement)
Cost efficiency – Blockchain-based smart contracts automate reward distribution, minimizing administrative costs and optimizing operational efficiency.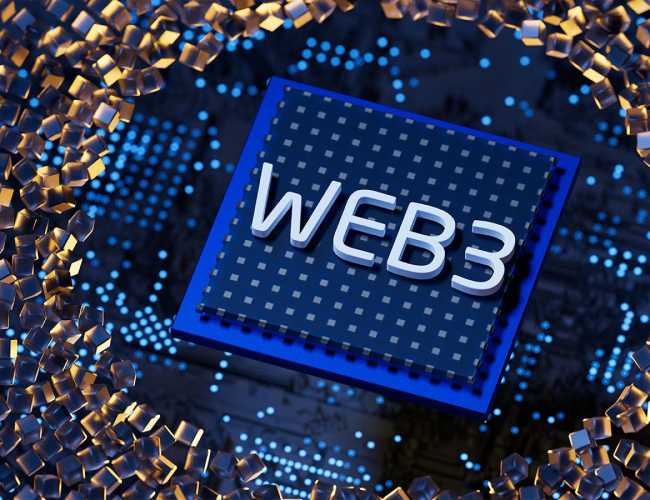 Morpheus Labs has been working with various industry partners and up-and-coming E-commerce players to onboard blockchain based industrial solutions through the ML SEED platform.  
StayNex is one of such esteemed partners that look to offer a Web3 loyalty program on its e-Commerce platform to offer rewards redemption that covers:
NFT based membership program
NFT vouchers
Personalised rewards experience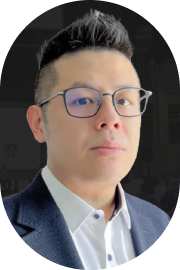 "As part of the web3 transformation, Morpheus Labs is taking an active role in both the advisory and developmental processes.
One exciting aspect of this transformation is the innovative approach to room check-ins that Staynex is pioneering, which leverages NFT passes that offer various entitlements, including a specific number of annual stays at the property and rewards from the loyalty program, all available with huge discounts that also come with transparency, accountability, and transferability."

Role of Morpheus Labs SEED

Enabled Web3 transformation through the Collaborative Development Environment (CDE) and Web3 workflow toolkit

Developers can to co-develop, test and monitor the progress at various development stages.

Customisation of Reward Loyalty Programmes
Develop reward loyalty solutions easily with ready-made yet customizable tools.

Accelerate Development Processes
Development process is expedited when you try out our modularized solutions

Simplify Testing & Deployment
Develop and deploy fast and swift on our secured platform.