Technology Partner Integration
Morpheus Labs has tirelessly expanded our partnerships with various technology and infrastructure providers, giving us a competitive edge over our rivals
Extended Functionality – Partners integration allows Morpheus Labs SEED to seamlessly offer more comprehensive solutions and features to users.
Competitive Advantage – Partners integration enhances Morpheus Labs SEED's value proposition through creating an ecosystems of that other competitors cannot easily replicate. It helps with streamlining workflows and data synchronization for better operational efficiency.
Market Reach and Growth – Partners integration has accelerated the speed for Morpheus Labs SEED to reach wider audience and enable their Web3 transformation journey.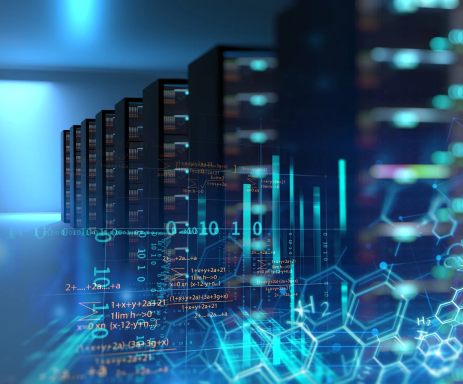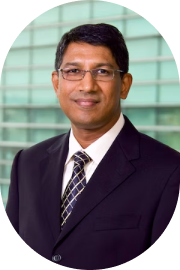 "Morpheus Labs SEED reduces the time-to-market of our blockchain solutions, which will be developed at a lower cost, as well as reduces delivery risk, or compatibility issues with various tools and services."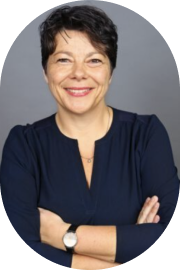 "Morpheus Labs SEED helps to save developers a lot of time, I do not have to integrate or maintain the platform components on my own. The ongoing enhancements of the platform features give us new opportunities to find the best solution to the customer's requests and let us interoperate as well with already in place applications."