Corporate Social Responsibility ( CSR )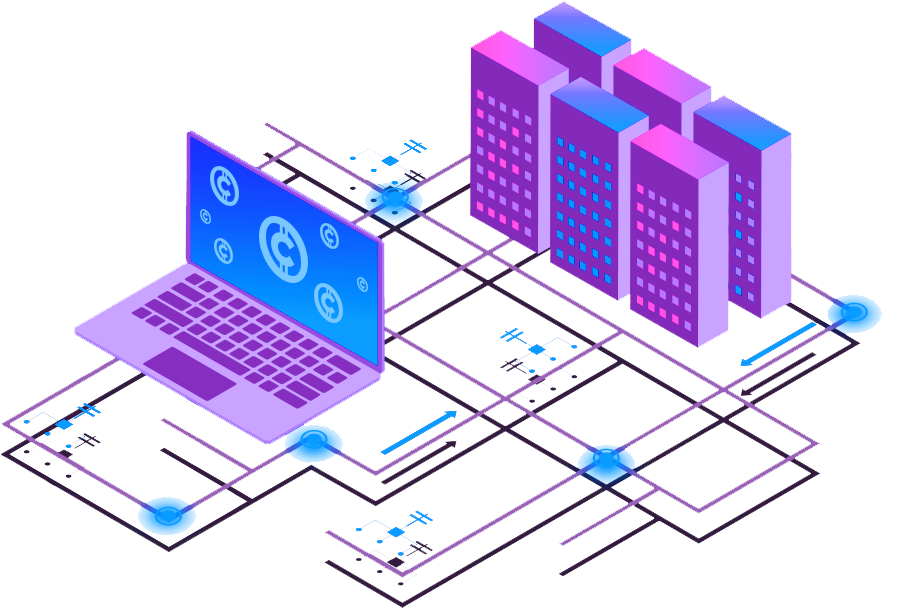 We owe our success to our stakeholders and the environment in which we operate. We therefore pledge to comply with the laws and regulations in each respective region and carry out our businesses with the  environment in mind.As a corporate citizen, we also believe it is important to do our part in conducting our business in an honest manner and in giving back to society.  
At Morpheus Labs, we recognize that our operations will inevitably affect the environment in one way or another, we are therefore mindful to minimize the adverse impact of our operations.  We practice co-working and have put in place a paperless environment in the workplace from Day 1, thereby conserving resources.
We pledge to be an inclusive organization which respects the culture and customs of each country and region.  We believe in fair trade and competition and will work with our business partners to achieve long-term growth and mutual benefits.
Wherever we do business, we actively promote and engage, both individually and with partners, in social contribution activities that help strengthen communities and contribute to the enrichment of society.