Bridging the Gap Between Web2 and Web3 for Limitless Potential
What NFT enabled solutions?
Redefine user experience – Incentivize customers through customizable rewards and experiences across the physical & digital world.
Interoperability – Customers will be able to use their rewards on partner platforms, attracting customers from different ecosystems (subject to partnership arrangement)
Cost efficiency – Blockchain-based smart contracts automate reward distribution, minimizing administrative costs and optimizing operational efficiency.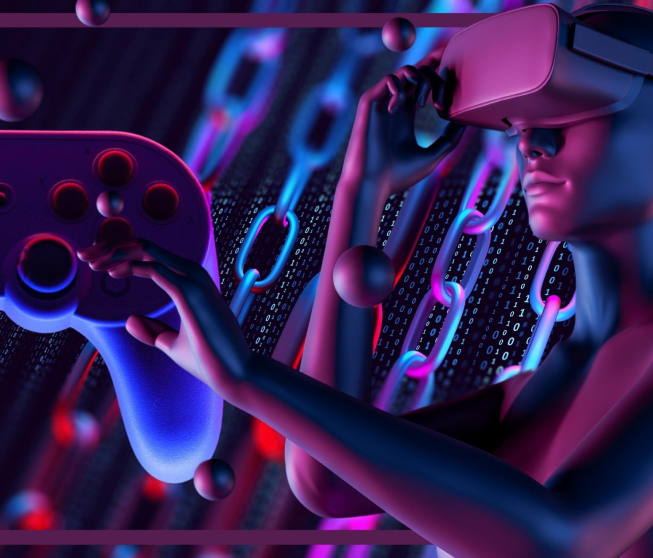 Morpheus Labs and our tech partners are constantly exploring potential business cases and untapped opportunities in the web 3.0 space. NFT enabled solutions in the pipeline include NFT smart lock system, which utilises smart contracts, eKYC and 2FA identity verification to transform existing smart lock systems.
NFT based membership program
NFT vouchers
Personalised rewards experience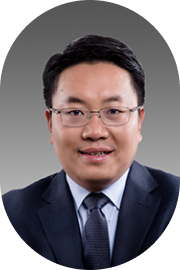 "With Morpheus Labs SEED, Huawei is well poised to offer a suite of offerings and tools to companies globally who wish to adopt Blockchain technology into their inventory or system"

Role of Morpheus Labs SEED

Dedicated stacks for IoT solutions integration with NFT asset minting API

Low coding for NFT customization

Decentralized storage and blockchains from the ML ecosystem

Instant NFT solutioning for customisation
Simple, easy NFT solutions for creators of all ranges of technical knowledge.

Accelerate Development Processes
Our all in one NFT development platform is quick and secure.

Cost-Effective Minting Solution
Enjoy low gas fees on bulk creation of customizable NFTs on selected blockchain networks.