A Transformative New Frontier for Growth and Digital Economies
Businesses can develop immersive virtual reality experiences, multiplayer games, and opening up significant opportunities for revenue generation through virtual goods, in-app purchases, and advertising.
Metaverse enhances customer engagement through unique virtual experience
Metaverse harnessing user communities and provides a sustainable way to monetize user experience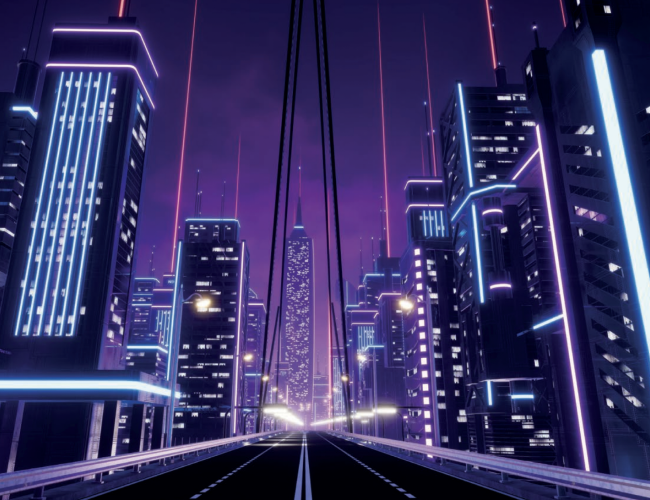 Morpheus Labs is working closely with JP Games to expand web3 capabilities on their metaverse development toolkits – Pegasus World Kit.
It is an UNREAL ENGINE-based Metaverse service development toolkit that comes with various functions and systems necessary for developing high-quality Metaverse services.
JP Games Inc is led by Mr. Hajime Tabata, who is the producer and general director of Final Fantasy VX at Square Enix Inc. Establish JP GAMES Inc. 2019, developed Tokyo 2020 Paralympic official game.Developing GranWhale Metaverse for ANA, will release it on 2022 Winter.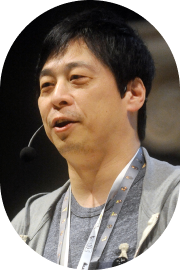 "Morpheus Labs offers a diverse range of exceptional web3 products. We firmly believe that by combining PWK with Morpheus SEED's extensive selection of Web3 solutions and components, we can effectively address the growing demand for web3-based Metaverse solution development."

Role of Morpheus Labs SEED for Metaverse

Low-code for application development, and process automation for deployment of smart-contract & digital assets

Monitor smart contract events (eg. call an API, write data into DB ) in other applications 

Schedule multiple NFT creation triggered by specific input  

An enterprise-grade Web3 Workflow automation for on-chain and off-chain activities 
Web3 Workflow Development