Unlocking the Path to Decentralized Success
Web3 education is crucial for individuals and businesses to navigate and excel in the decentralized digital landscape. Morpheus Labs has forged strategic partnerships with leading education providers and industry practitioners, spearheading the promotion of Web3 education and workshops with following goals:
Innovation – Web3 education empowers individuals with blockchain and decentralized application skills, fueling groundbreaking advancements.
Ethical Practices – Web3 education cultivates responsible and ethical practices within the dynamic Web3 landscape.
Adaptation– Web3 education prepares individuals for the decentralized future, ensuring they can adapt and thrive in this evolving landscape.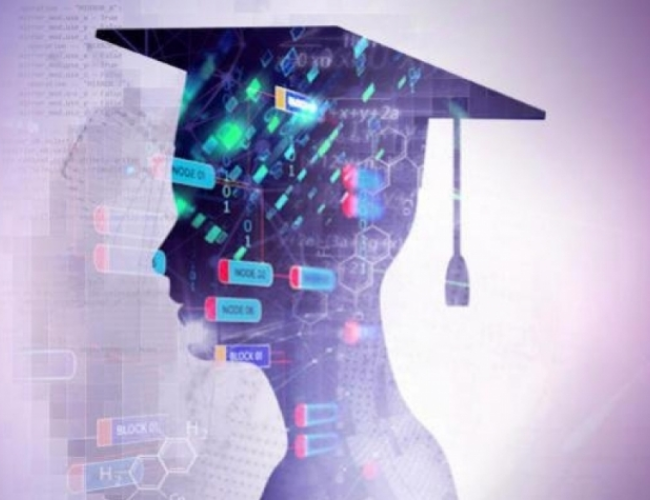 Through the multi-prong outreach approach, we have identified education and trainings as the key to create an inclusive ecosystem. Regular live webinar and blockchain courses are conducted with MLSEED development tools and template solutions. This creates a powerful ecosystem where we are able to grow our developers community.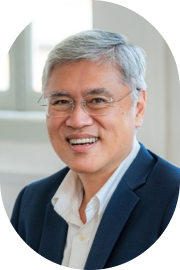 "The search for the right partner was paramount to ensure the quality of training received by our attendees are up to date. With Morpheus Labs (Morpheus SEED), we are able to bridge the gap between tech and non-tech users by using their ML SEED platform which is a low-code development platform."

Role of Morpheus Labs SEED

End-to-end development platform with holistic tools

Low-code Environment which allows trainees with no programming background to get up to speed.

Trainees will be awarded a joint certificate.