Our strategic partners play an important role in our strategy to become the world-leading platform for blockchain development. Joint business objectives, mutual investments, co-development and ability to scale help our clients harness the power of technology to transform their businesses.
As your preferred DApp development platform
We empower you by providing industry-leading technology, tools, and necessary resources required for your success. We believe the best solutions come from collaboration at a growth stage. We work closely with our partners to build solutions that drive profitability in an ever-changing landscape. Showcases innovative technologies and solutions to engage customers through marketing, sales, and the Application Library.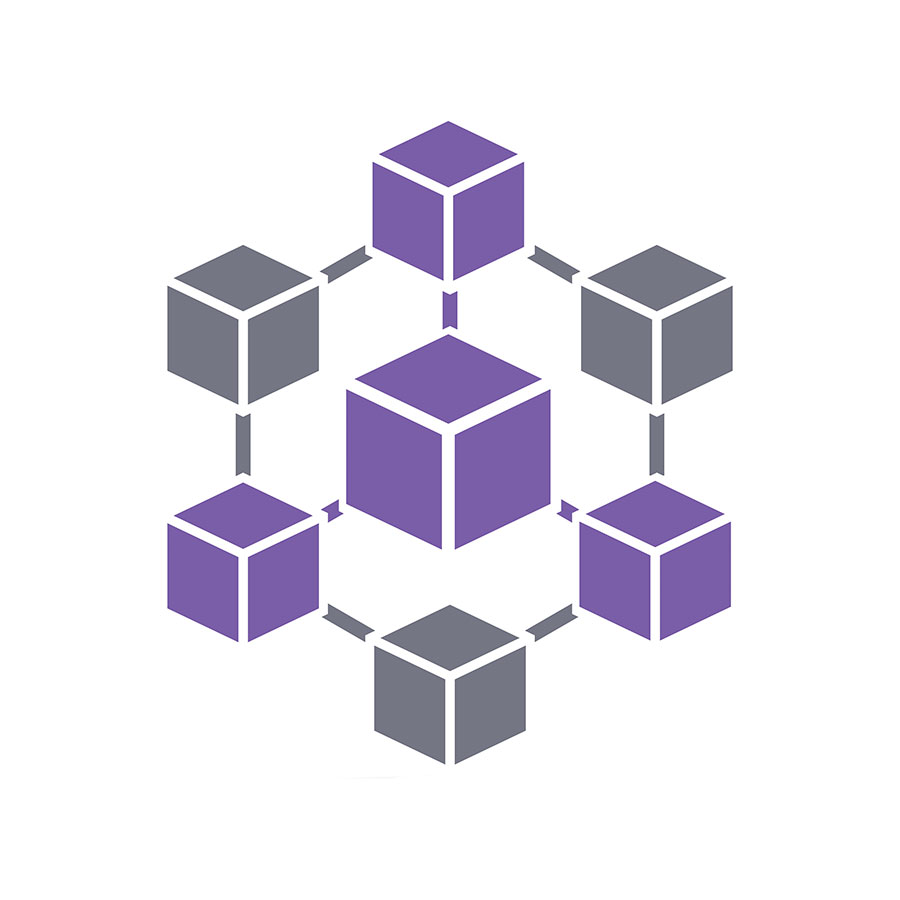 All
Integrated
Solution
Distribution
Value-Added
Launchpad
Institutional Users
Learn more about how we can work together with your projects and/or customers. 
Request for a live demo today
Expose Your Projects To A Larger Audience
Expose Your Projects To A Larger Audience
Spread The Awareness Of Your Work/Project
Spread The Awareness Of Your Work/Project
Experience The Benefits Of Various Solutions, In One Place
Experience The Benefits Of Various Solutions, In One Place
Accelerate Your Go-To-Market Plans
Accelerate Your Go-To-Market Plans