Level up the entire experience in consumer engagement and incentive
By integrating GameFi elements into their existing products or services, businesses can create new in-game assets or economies that players can access and use. These assets can be designed to have real-world value, which can create new revenue streams for the business.
Increased Customer Engagement – GameFi cultivates vibrant communities where players interact, collaborate, and compete.
New Revenue Streams – GameFi allows businesses to monetize their digital assets
Innovation and Differentiation – Brands can leverage blockchain technology to provide transparency and ownership over the in-game assets.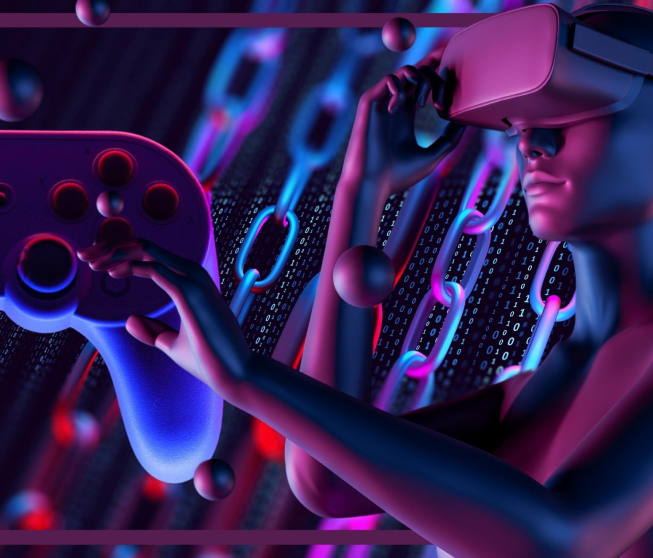 Morpheus Labs is working closely with GEMS to develop GEMS E-sports platform – A platform that integrates E-Sports into the web 3.0 era. As part of the collaboration blueprint, the development team will focus on their Gamefi, Metaverse, Socialfi, and Tokenization components, such as:
Developing an NFT marketplace for gamers to purchase their collectibles and allowing NFT-for-rent features
Creating a web 3.0 gaming aggregator platform where game tournaments can be easily organised
Integrating SocialFi element to reward gamers and to foster an engaging gamers community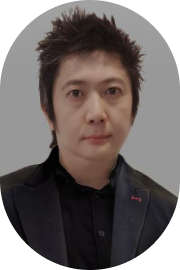 "Morpheus Labs SEED enables you to rapidly build blockchain applications with ease at fractional cost and time. This has been exactly what we needed. With its proprietary platform, Morpheus Labs Seed (a low-code web3 development tool), we can transform from a web2 to web3 faster and safer.
Some features we will use to develop the ecosystem include per-built solution templates for the NFT marketplace, a collaborative development environment for us to quickly build, test, launch and manage the game aggregation and tournament platform with Web3-enabled features."

Role of Morpheus Labs SEED for GameFi

Enabled Web3 transformation through the Collaborative Development Environment (CDE) and Web3 workflow toolkit.

Developers can to co-develop, test and monitor the progress at various development stages.

Easy Web 3.0 Component Integration
Comprehensive tools suite & templates available for different use cases.

Cost Effective Application Development
Templates and tools readily available with a few clicks, making your Web 3.0 integration time and cost effective.

Simplified Testing of Gaming Applications
Test versions of your game using our safe end-to-end testing environment before release.