At Morpheus Labs, we aim to drive the adoption of blockchain technology at various levels. We built our products with blockchain developers in mind and we focus on helping them build quality blockchain products for their customers, in turn.
Meet our three flagship/signature products that are proven catalysts for blockchain projects
Morpheus Labs Sandbox Solutions are catered for companies in the Financial Service Industry (FSI) and the blockchain space. Our solutions are versatile and adaptable to changes; such as providing solutions in the Metaverse realm.
Mission Statement At Morpheus Labs, our aim is to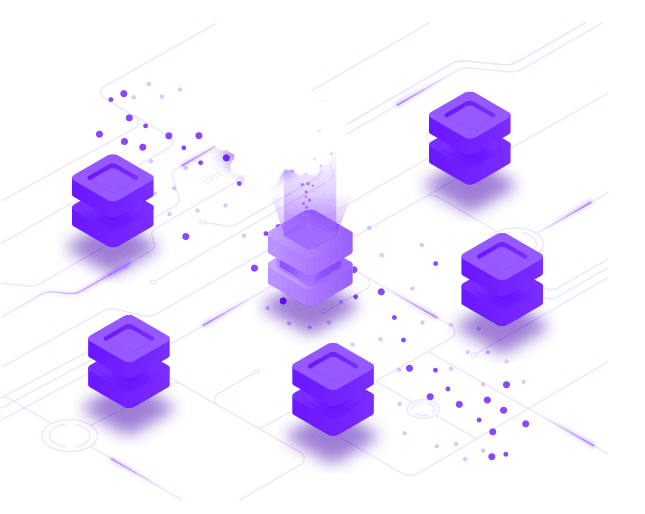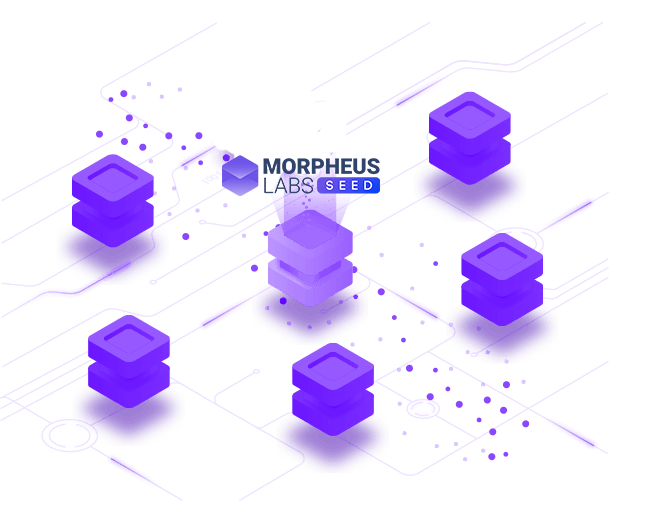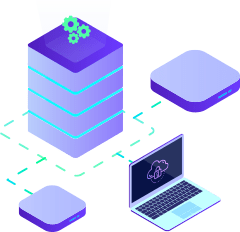 SEED is the acronym for Solution Environment for Enterprise Development. It is an award-winning platform and is the brainchild and firstborn of the Morpheus Labs founders. With an enrolment of over 200 users and growing, it is certainly a valuable tool for blockchain developers who want to match the quality of their projects with high productivity.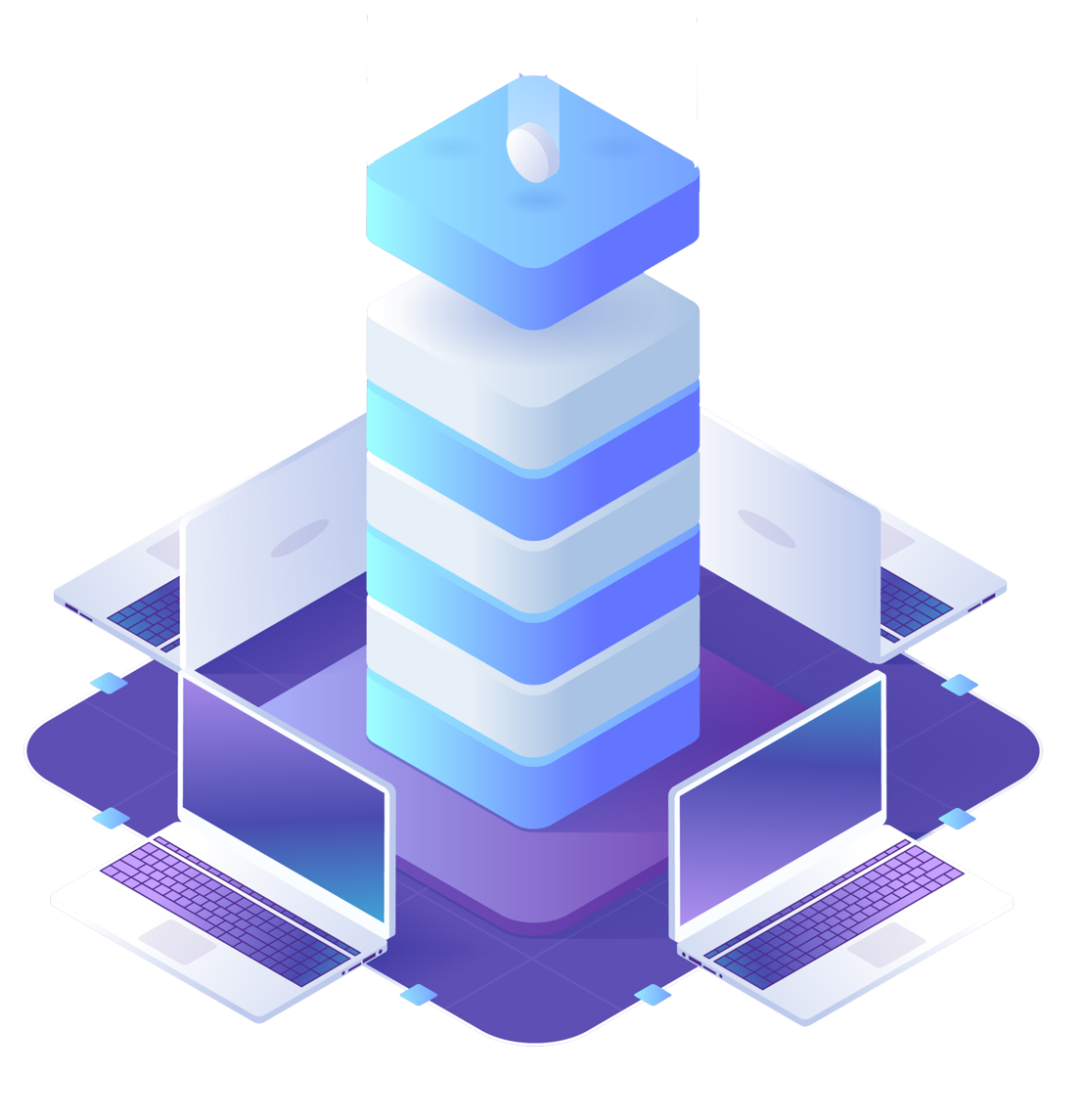 The Launchpad is a unique, collaborative service-offering co-launched by Morpheus Labs And HUAWEI CLOUD Singapore, to provide blockchain and business solutions to enterprises and businesses.
Under this arrangement, blockchain projects which subscribe to HUAWEI CLOUD through Morpheus Labs will enjoy tiered, complimentary, marketing initiatives when they achieve the prescribed levels of HUAWEI CLOUD usage. The more disk space our Launchpad customers consume, the more they can qualify for additional complimentary and valuable marketing campaigns.