What is the Smart Contract Audit Service?
We offer our Audit for ERC20 and ERC721 based Smart Contracts
Why choose Morpheus Labs?
Morpheus Labs is a proven IT Expertise in the Financial Industry and different IT Solution Provider and their sectors. We have worked with many reputable partners in the industry. With us, as Certified Security Expert, we can bring you beyond your Security Challenges before and after an Audit.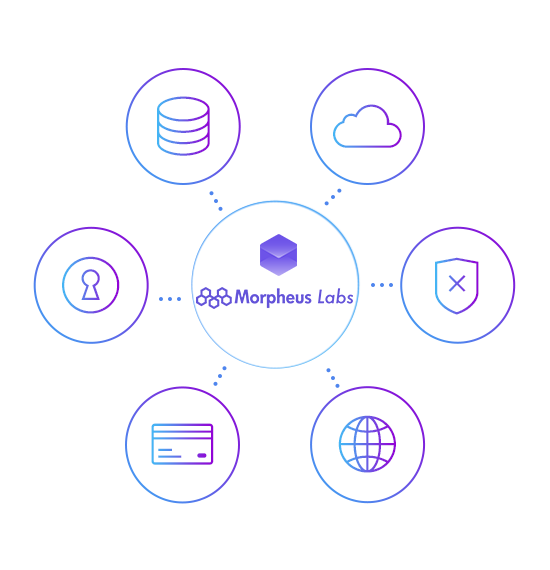 How Would This Help Blockchain Projects and Enterprises
Morpheus Labs provides detailed steps to ensure the audit is done in a carefully calibrated manner. This ensures transparency and instill confidence among our clientele
Blockchain Projects and Enterprises

We receive your packaged Source Code
We will get acquainted with your project to understand it further. From there, we will conduct an initial code review

This will be followed by a series of other tests such as; static code, the quality and vulnerability of the current one, to other functionality analysis

The efficiency test will come next

Once these are done, you will receive a pre-audit report

After the pre-audit report, there will be another test. This is to ensure the quality and integrity of the findings are checked to minute of details