labore et dolore magna eiusmod
consectetur adipiscing elit, sed do eiusmod tempor incididunt ut labore et dolore magna aliqua. Ut enim ad minim veniam, quis nostrud exercitation ullamco laboris nisi ut aliquip ex ea commodo consequat risus Ut mattis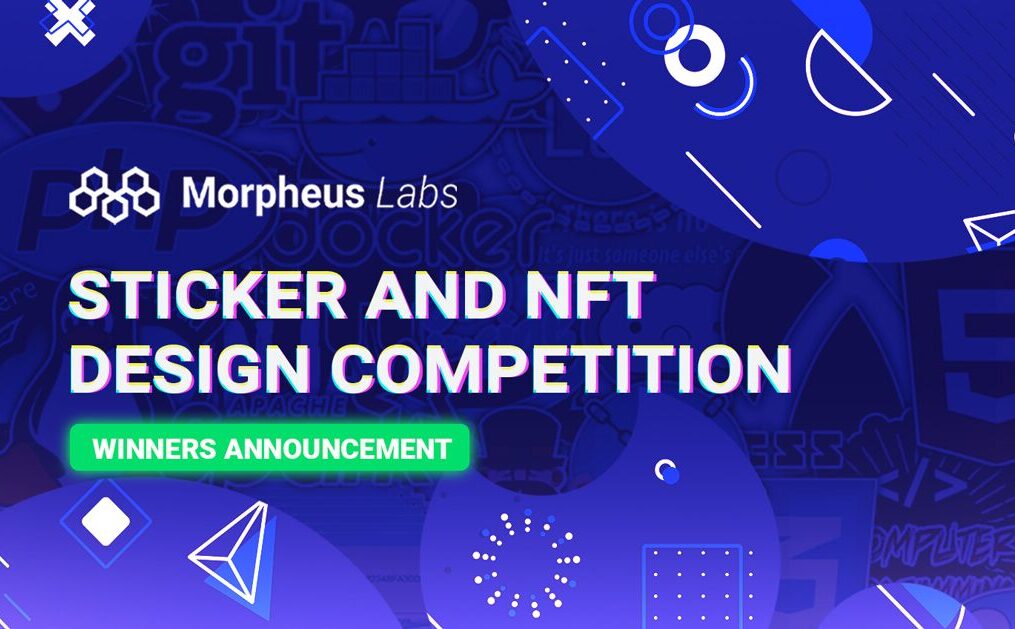 Morpheus Labs Sticker & NFT Design Competition | Winners Announcement
Hey Morpheus Labs community members! We are excited to announce the winners of our sticker & NFT design competition. We would like to thank everyone who took the time to participate in this competition. We received over 40 submissions.
The Contest was held from 17th March 2021 00:00HR (UTC+8) to 25th March 2021 23:59HR (UTC+8) and the winners will receive:
1st Prize: 1500MITx (USD120)
2nd Prize: 1250MITx (USD100)
3rd prize: 1000MITx (USD75)
4 ~ 5th Prize 650MITx (USD50)
The 1st prize winner of the sticker design will have its design minted as an NFT and distributed to the top 5 shortlisted participants!
We carefully assessed every entry that we have received. The winners were selected based on creativity and the description or meaning that came with it. The shortlisted entries were shown to our community on Telegram and Twitter for the members to vote. Finally, the winners are determined by the number of votes cast by our community members.
The winners of the competition are as follow:
1st place: Julia Lem (@michirukaio)
Morpheus Bee
"Welcome Morph, one of many bees in Morpheus Lab's hive, working hard to innovate and solve complex problems through their hard work and joint efforts to create various kinds of tech-honeycombs Every bee is a little different, everyone has its own little set of rules, thus they work together to achieve a specific goal. There is no one way how things can be done, or one bee "to rule them all". This is decentralization."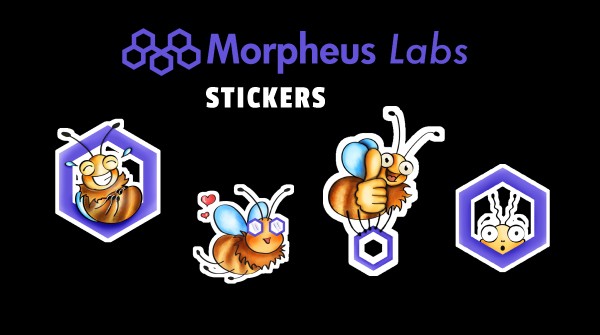 2nd place: Philip Fouche (@Cryppie9)
The Endless Tree
"Morpheus Labs makes me feel like I'm able to plant my own digital tree with all the integrations and blockchain solutions that they offer."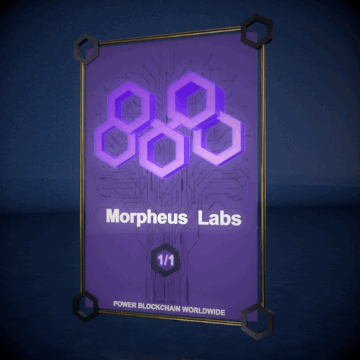 3rd place: Jang Li (@janglix)
Morpheus Labs Sticker pack:
The sticker set is base on the Hexagon logo of MITX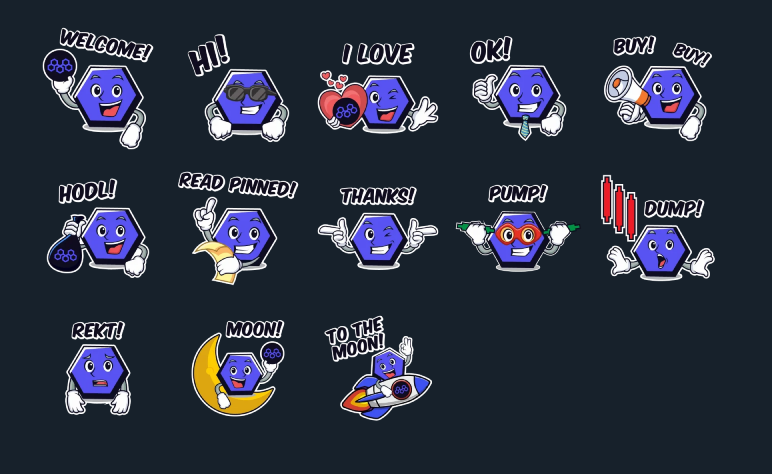 4th and 5th place:
Evhenii_Timohin (@Evhenii_Timohin)
The inevitable growth of the company; our mutual sympathy and love; our common strength and common spirit.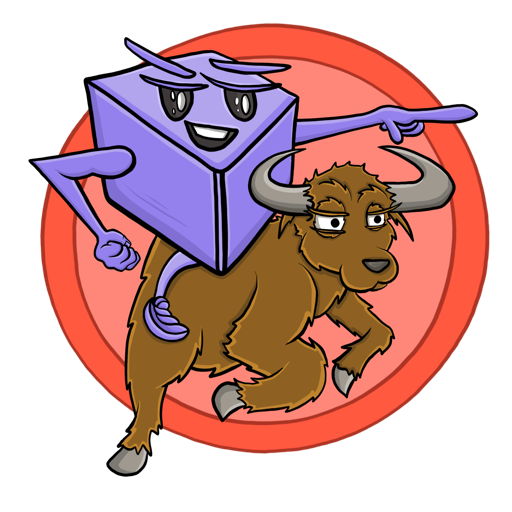 Congratulations to all our winners!
An email with information about the reward will be sent out to the winners soon, so please check your inboxes.
Till our next contest!
Morpheus Labs is a Blockchain-Platform-As-A-Service (BPaaS) provider offering mission-critical tools, infrastructure, various blockchain protocols, and blockchain use case references for enterprises and developers to build, experiment, and manage their own applications effortlessly at minimal cost and time. Armed with relevant capabilities, the platform offers a multitude of intuitive solutions that enables developers and enterprises alike to take advantage of its platform to build effective solutions for various use cases. Start building for free on Morpheus Labs SEED!
Be a part of our community! Join our official group chat on Telegram: https://t.me/morpheuslabs