labore et dolore magna eiusmod
consectetur adipiscing elit, sed do eiusmod tempor incididunt ut labore et dolore magna aliqua. Ut enim ad minim veniam, quis nostrud exercitation ullamco laboris nisi ut aliquip ex ea commodo consequat risus Ut mattis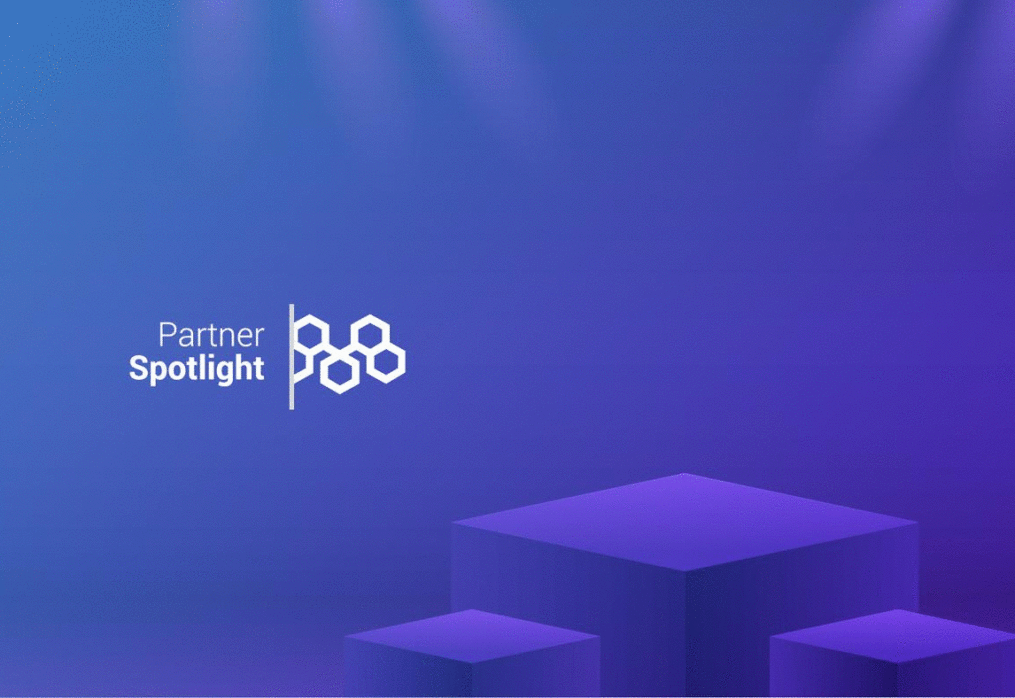 Morpheus Labs Partner Spotlight: Neo
In this mini-series, we will look at various partners that Morpheus Labs has linked up with to bring you insights on why it matters and how it brings options to our valued community. This article will focus on Neo, one of the most prominent and well-covered blockchain organizations in the whole blockchain industry. It is considered by some as the "pioneers". Unlike other partner's reviews, this article will be a little different. Morpheus Labs (www.morpheuslabs.io) will give our honest take on the Neo project, its progression since its launch as Antshares and the future on a Macro level.
Neo — Brief overview
Before we go further, you would need to understand Neo's overall project, its offerings, vision and ecosystem. Neo is one of the earliest and can be considered (as of writing) as one of the more successful blockchain projects in the industry (blockchain).
What is Neo (third-party take) — https://www.investopedia.com/tech/china-neo-cryptocurrency/
As mention by coinmarketcap –
"As well as creating a worldwide community of developers who create new infrastructure for the network and lower barriers to entry, the team behind this project operate an EcoBoost initiative that's designed to encourage people to build decentralized apps and smart contracts on its blockchain.
It's often been likened to the Chinese version of the Ethereum network."
First-mover advantage A brief search on Google on "Neo' will yield results pertaining to it with reputable sites covering the project. This is a brief extract from their Wikipedia page –
"In 2014, Antshares was founded by Da Hongfei and Erik Zhang. In the following year, it was open-sourced on GitHub and by September 2015, the white paper was released. NEO was officially rebranded from Antshares in June 2017, with the idea of combining the past and the future. The word "neo", originates from the ancient Greek prefix, "νεο-", meaning 'new', 'modern', and 'young'. The vision of building a "smart economy" was developed along with the rebranding.
In March 2018, Neo's parent company Onchain distributed 1 Ontology token (ONT) for every 5 NEO held in a user's cryptocurrency wallet. These tokens will be used to vote on system upgrades, identity verification mechanisms, and other governance issues on the NEO platform"
Yes, here at Morpheus Labs, we understand that Wikipedia should not be used as a source as anyone can write their own page. However, what we want to show is the history behind it, the vision and the fact that they made their early entry* into the industry — their own advantage. Certainly something commendable and a testament to the team behind the NEO project.
We look at why the Project has progression worthy of a mention, at least to the Blockchain community.
Leveraging on Authority Marketing 
NEO has its own tokens with a market cap in excess of a Billion USD. The brand (or project as some call it) is mentioned on multiple reputable sites such as;
Investopedia
Majority of major Cryptocurrency exchanges
Etoro — one of the world largest e-trading site allows listing of its token
IG.com
Yahoo Finance allows listing of its token — a sign of its reputation
CMC Markets
This is one of their main strategies to increase its authority in the Blockchain industry by associating its brand with reputable and known brands. Through the "authority" they have garnered in the process, it manifested and worked in their favor. There is a high chance that anyone in the wider public who is looking to buy cryptocurrencies (tokens) or interested in Blockchain would read about Neo or at least heard (seen) it.
This is the marketing strategy at its finest.
Brand Positioning 
Through this, Neo project has further gone to deeper depths to cement their brand position in the Blockchain community across most spectrums. They have gone to offer ensuite services, creating tailored solutions for different stakeholders and many others. If you are more interested to learn more about their offerings, you can read it here;
The team behind Neo had a brilliant vision for the entire project. Leveraging on their first-mover advantage, they successfully navigated their way and established themselves as an "authority" brand through a mixture of well-thought marketing strategy and resource allocation.
This brings us to the next point. The Neo project is where it is today because of one of its main principles — the community.
Community Oriented
Morpheus Labs always appreciate projects that put the community they are serving as the mainstay. As of the time of writing, the blockchain community is considered small given the unique nature of the industry. The adoption rate among the public is not high and skepticism remains rift. You may think that the community would be bonded — wrong.
When Neo was launched in 2014, it was considered the "dark ages" of the Blockchain industry. The blockchain industry was awashed with scams and political in-fighting. What's worse, there is no governance, no guidelines, no recourse (it is still today, but better).
What did Neo founders and team do? They built from scratch-up a strongly bonded community that engages all stakeholders and including competing projects. Instead of engaging in the frivolous bickering (that's what many earlier projects did to gain standing — trash talking other projects. As absurd as it may sound, this really happened), Neo successfully built a safe bubble around their ecosystem. This allowed the community to communicate effectively, learn and grow. Hence the project has accelerated successfully thus far.
Never underestimate the collective power of positive interaction.
Restrictions & Challenges 
Like in all other businesses across all spectrum of industries, there will be restrictions and drawbacks. To fully utilise and optimize Neo capabilities, you need to have a certain level of knowledge. Furthermore, like all other cryptocurrencies and stocks, the Neo tokens are subjected to extreme (depending) fluctuations. In short, you would need to have a certain level of Blockchain knowledge and understand the risks of investing.
On the macro level and overall view on Neo, it is a project worthy of utilizing.
Neo's web infrastructure, support and services are well established and are of reputable standing. This being said, remember to conduct your due diligence before making any decisions.
* Kindly note that all partners Morpheus Labs tie-up with are constantly reviewed and checked to ensure it fits our standards. Usage of Partners offerings are solely provided by external parties and usage is at your own discretion. The article is accurate as of the time of writing and kindly ensure that you conduct your own due diligence before committing to any service or product. Morpheus Labs will not be liable or responsible for any outcome arising from the usage of this article. The information herein does not contain or should be construed as advice or usage of any external party services.
About Morpheus Labs
Morpheus Labs is a leader in Blockchain-Platform-As-A-Service (BPaaS), offering mission-critical tools, infrastructure, various blockchain protocols, and blockchain use case references for enterprises and developers to build, experiment and manage their own applications effortlessly at minimal cost and time. Armed with relevant capabilities, the platform offers a multitude of intuitive solutions that enables developers and enterprises alike to take advantage of its platform to build effective solutions for various use cases.
Morpheus Labs' purpose is to make it easier and cheaper for people to develop blockchain solutions; empowering businesses to solve the unknowns and complexities in blockchain technology. Start building for free on Morpheus Labs SEED!