labore et dolore magna eiusmod
consectetur adipiscing elit, sed do eiusmod tempor incididunt ut labore et dolore magna aliqua. Ut enim ad minim veniam, quis nostrud exercitation ullamco laboris nisi ut aliquip ex ea commodo consequat risus Ut mattis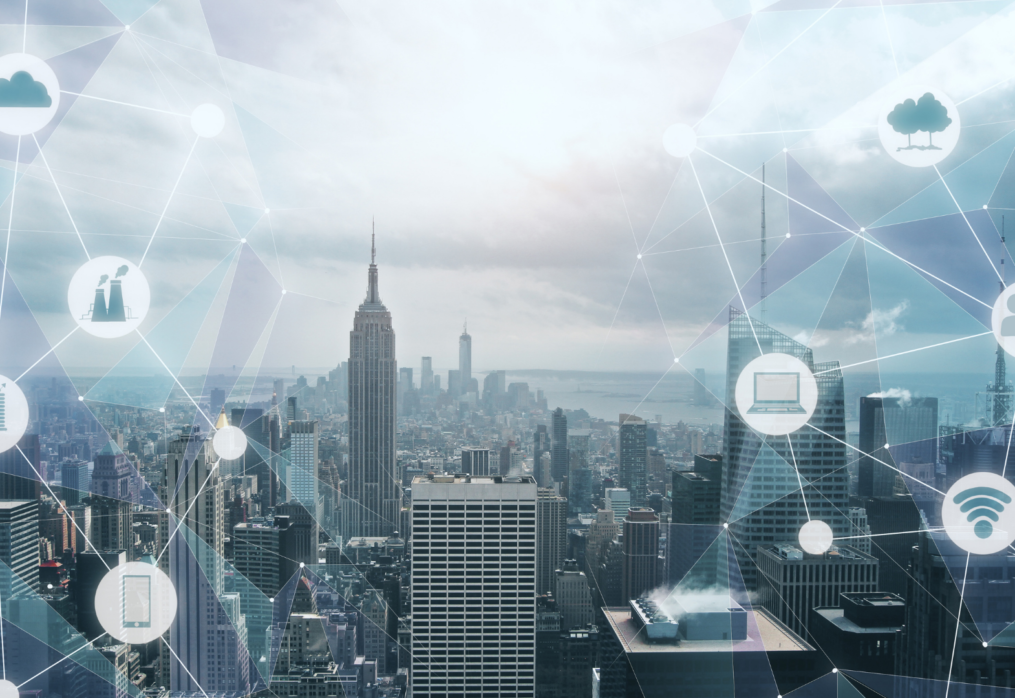 Morpheus Labs | A Member of SG Tech
Building a Strong Industry Network: SGTech's First Blockchain Committee Meeting & Networking Session
Our CTO, Bruce Lu attended the first Committee Meeting and Networking session last September.  The networking introduced the creation of SGTech Blockchain Committee, as well as serving as a call for SGTech members' participation in the committee. Learn more here.
The Smart Nation Chapter aims to engage the Smart Nation Digital Government Office (SNDGO) to focus on the "Built Environment" sector and encourage end-to-end localized solutions by integrating local and international offering.
About Morpheus Labs
Morpheus Labs is a Blockchain-Platform-As-A-Service (BPaaS) provider offering mission-critical tools, infrastructure, various blockchain protocols, and blockchain use case references for enterprises and developers to build, experiment and manage their own applications effortlessly at minimal cost and time. Armed with relevant capabilities, the platform offers a multitude of intuitive solutions that enables developers and enterprises alike to take advantage of its platform to build effective solutions for various use cases.
Start building for free on Morpheus Labs SEED!
Be a part of our community! Join our official group chat on Telegram: https://t.me/morpheuslabs
(Check out our Community Telegram Guidelines.)
Connect with us:
LinkedIn | Twitter | Telegram | Facebook | Youtube | Github | Reddit | CrunchBase | Website | Gitter
Should you have any enquiries, please contact us at info@23.108.103.25.