Cost-effective and easy to implement blockchain-based Loyalty Point Program
Morpheus Labs has been working with partners to onboard blockchain based industrial solutions onto the ML SEED platform.
ML SEED provides tools, templates and framework to rapidly customize, test and rollout the solutions to cater for specific business needs.
Working with Proximax who has successfully implemented a cross-industry Reward Loyalty Point system, Morpheus Labs is extending this solution to Enterprise customers.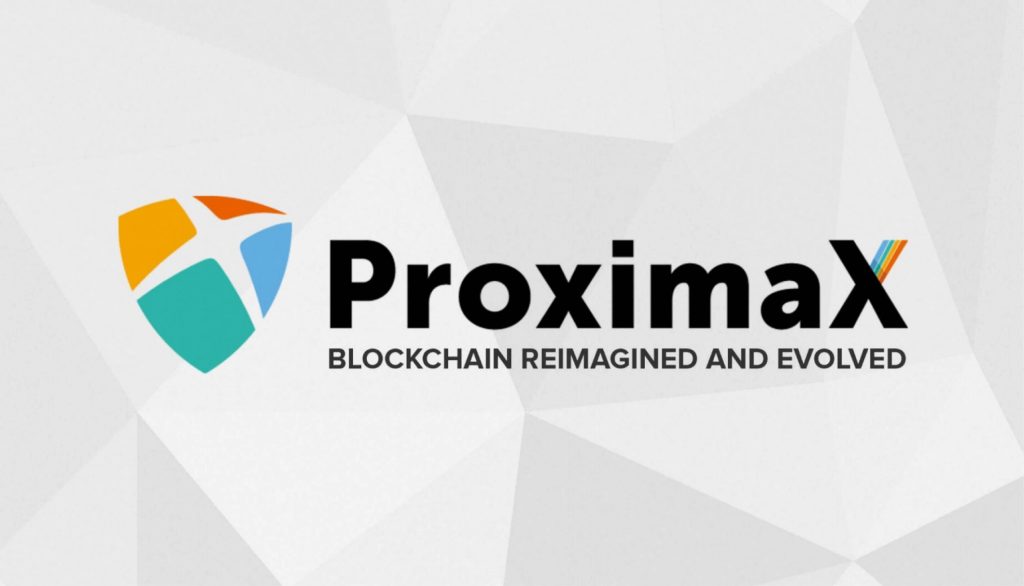 Customisation of Reward Loyalty Programmes
Develop reward loyalty solutions easily with ready-made yet customizable tools.

Accelerate Development Processes
Development process is expedited when you try out our modularized solutions

Simplify Testing & Deployment
Develop and deploy fast and swift on our secured platform.
Preferred By Leading Blockchain Partners