Join our exclusive event in Web3 Transformation
Embracing Decentralized Solutions in the Business World Embracing Decentralized Solutions In The Business World

Enter the Digital Dimension with the Web3 Metaverse

Unleash the Power of Web3 with Next-Level Ecommerce

Unlock Your NFT World with loT devices

10:00 – 10:30 Registration and Canapé
11:00 – 12:00 Business Presentation and partners sharing (Ant Group, Huawei, Staynex and more)
12:00 – 13:30 Exclusive Luncheon/Break (Networking)
13:30 – 14:30 Business Presentation and partners sharing (Alibaba Cloud, JP Games and more)
14:30 – 15:30 Light Canapé/ Networking

Our collaboration with Morpheus Labs goes back a few years, and witnessed the Morpheus team growing into a leading Web3 company in Asia. This Web3 event will see many stakeholders of the blockchain ecosystem working together to drive Web3 transformation and implementation with Morpheus Labs.

Through this congregation of leading figures & talents in the industry, we are able to connect, discuss and work together with key players in the blockchain ecosystem – providing holistic Web3 solutions to the public and driving up adoption. This closely aligns with Huawei Cloud strategy to gain a foothold in the blockchain forefront in Asia. We will be looking forward to future collaborations with both Morpheus Labs and other potential partners.
Get ready to revolutionize your business operations and take the next step towards growth in Web3! You do not have to be a large enterprise or have prior knowledge in blockchain to start leveraging this wonderful technology. This event by Morpheus Labs will bring many C-levels and industry leaders together in the field talk about Web3 and how blockchain solutions can aid your business.

This initiative by Morpheus Labs via this event will see large enterprises coming together to discuss and share relevant solutions. By attending this event, you may also learn and see first hand – cases how the different tech partners collaborate to increase ROI of their business via blockchain solutions.
Thrilled to see Morpheus Labs gaining the trust across Asia and working with many technology giants such as Huawei Cloud, Ant Group, Alibaba Cloud, BNB Chain (Binance) and such. And has a great reputation on the forefront of pushing for Web3/Blockchain adoption & education among the Web2 and general public.

And this is an extraordinary event to see many renowned brands coming together to share and discuss realistic steps and approaches to push for adoption.

Especially excited to see our members – mainly decision makers will be convening into this exclusive luncheon gathering to plan out how to implement Web3 transformation.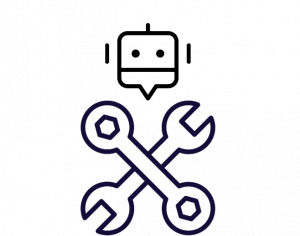 Enabling Web3 Transformation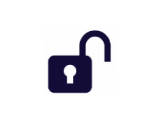 Unlocking More Opportunities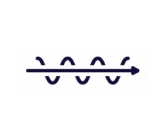 Simplifying Web3 Development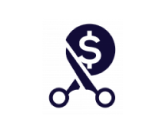 Reducing Unnecessary Cost
Fill in this form to get started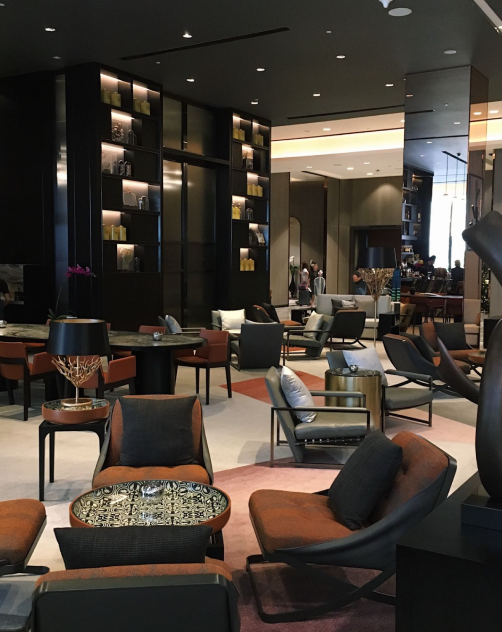 Sofitel Singapore City Centre
If you're arriving at the hotel by train (MRT), take the green line and alight at Tanjong Pagar Station. From there, you can access the hotel directly via the glass elevators at Tanjong Pagar Centre's ticket gantry on level 5.

Alternatively, you can take Exit A and arrive at the hotel's arrival lobby located at Peck Seah Street.
For guests who plan to drive, parking facilities are available at Guoco Tower Carpark B, with charges based on prevailing car park fees.
Some surcharges may apply for selected dates, so please check here for the updated parking charges.
Guests arriving by taxi or private car can enter through the hotel driveway located near the entrance of Peck Seah Street.
ML SEED is a 100% open-source project created to enable a decentralized and better society. Anyone can contribute. Engage with our community today,