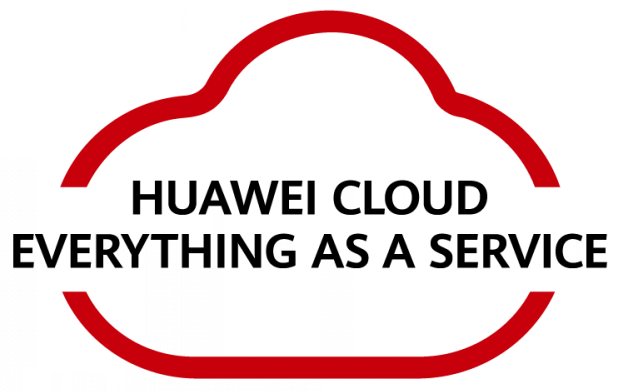 Challenge Form
Title: Decentralized Identity(DID) Solutions For Better Web3 Experiences
Problem Statement
Build a dApp that helps to deliver a smooth cross-chain web 3 experience through Decentralized Identity. How can users be authenticated with one or more DIDs? 
Possible Use Case
A single verifiable user identity using the same wallet and keys anywhere, which replaces the current custodial login system  
What's in for you?
Potential early stage investments and networking opportunities with VCs.
Evaluation Criteria?
Solution Fit: to what extent does the proposed solution address the problem statement? 

Solution Readiness: how ready can the proposed solution go to the market from an idea? 

Solution Advantage:

Is the solution cost-effective and genuinely innovative?

Does it make use of the technologies in a nice manner, and can it potentially generate new Intellectual Property (IP)?  

Team profile: 

Do the team members possess a strong business / scientific / technical background?

Does the team have a good passion and interest in implementing the next stage of the solution, for example, the Proof of Concept (POC) or Minimum Viable Product (MVP)?