Blockchain communities are key to shaping how projects develop and operate. Communities offer insight and feedback on how projects develop, operate and communicate. By listening to them, it will enable us to shape the technology we stand behind.
Are you searching for the perfect home to feed your blockchain passion? Join our Ambassador Program! Our Ambassador Program enables you to create meaningful connections, find and offer support to other like minded individuals with the same blockchain and/or cryptocurrency interests. Build relationships by becoming a member today!

consectetur adipiscing elit, sed do eiusmod tempor incididunt ut labore et dolore magna aliqua.
Ut enim ad minim veniam, quis nostrud exercitation ullamco laboris nisi ut aliquip ex ea commodo consequat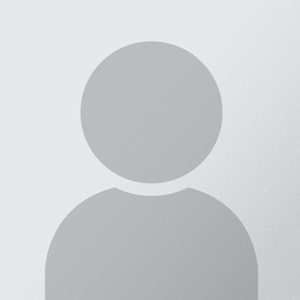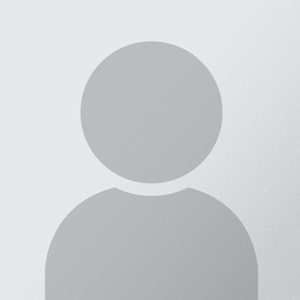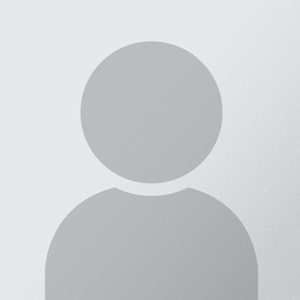 Block Astronaut
Community Manager