We are a leader in
Blockchain-Platform-As-A-Service (BPaaS)
In September 2016, a group of friends who recently completed the MIT Blockchain Programme met up for coffee. They marveled at the potential of blockchain technology and lamented on how such a disruptive technology could have such a low adoption rate.
Then it dawned on them that the complex learning environment was one major hurdle. They, therefore, decided to come together to make it easier to learn and use blockchain technology.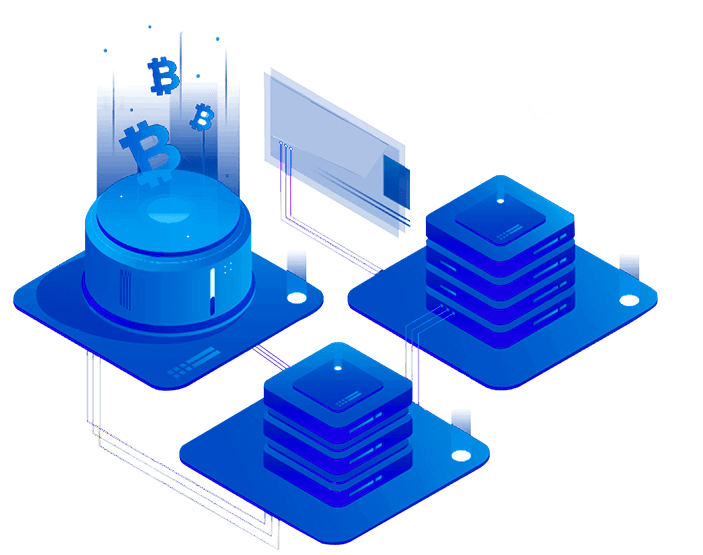 Today, we are a leader in Blockchain-Platform-As-A-Service (BPaaS), offering mission-critical tools, infrastructure, various blockchain protocols, and blockchain use case references.
Developers can build, experiment and manage their own applications
effortlessly at minimal cost and time.
Morpheus Labs SEED offers a multitude of intuitive solutions that enable developers to build effective solutions for various use cases.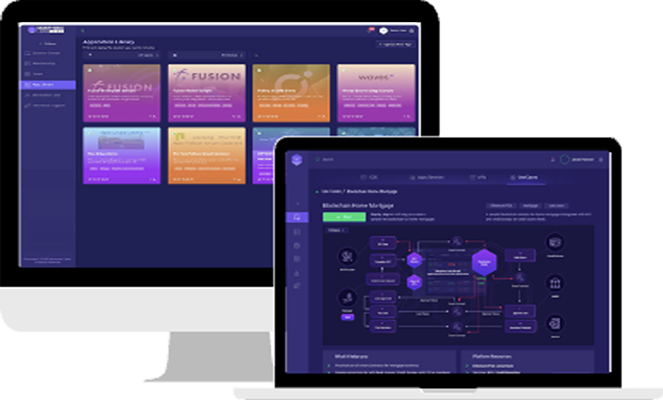 The Company was accelerated by SG Innovate and we are a member of SGTECH. In addition, Morpheus Labs is featured in the Singapore Blockchain Landscape Map and Tribe Accelerator in Singapore in the Enterprise Solution and Consulting Sector alongside enterprises such as IBM, Oracle and Microsoft.


Singapore Blockchain Landscape Map

Bridging mainstream adoption through practical and sustainable usages of blockchain technology
Provide equal access to tools that build trustable businesses to accelerate the next tech wave

Making it accessible for everyone to have a chance to succeed in Web3 Blockchain Application development and implementation.

Be the best global go-to platform for Web3 blockchain Application development by providing efficient and economical solutions.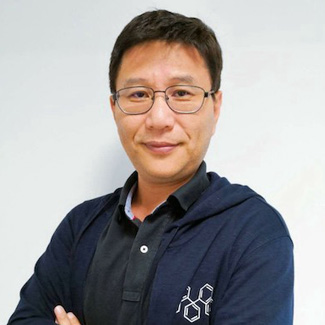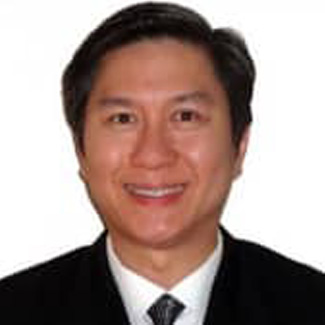 Dr. Rex Yeap
Senior Advisor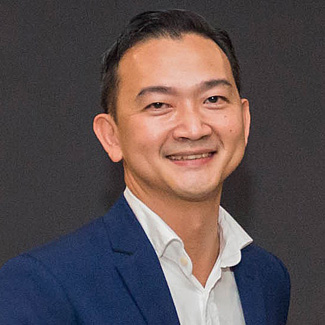 Chia Hock Lai
Senior Advisor